What's New and How We Are Helping...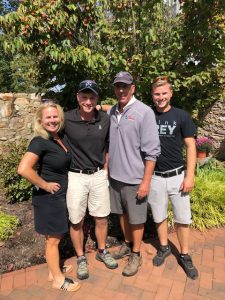 10th Anniversary Golf Tournament supporting families affected by pediatric brain cancer at Lookaway Golf Club Lookaway Golf Club commemorating milestone anniversary in support of Matthew Renk Foundation Buckingham, PA; October 7th, 2020 – A decade has passed since the Members of Lookaway Golf Club were deeply affected by the passing of Matthew "Matty" Renk, son…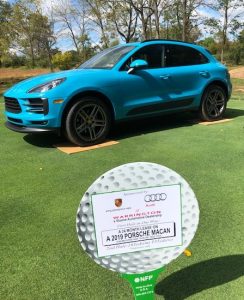 Buckingham, PA Club Hosts 9th Annual Golf Tournament supporting childhood brain cancer Lookaway Golf Club raises over $120,000 for the Matthew Renk Foundation Buckingham, PA; September 24th, 2019 – Nine years ago Lookaway Golf Club was deeply affected by the loss of, Matthew Renk, the son of Course Superintendent Dave Renk and his wife Jackie,…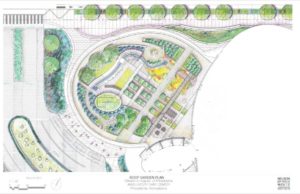 What's New and How We Are Helping… In August of 2015 the Matthew Renk Foundation completed a brand new project with CHOP's Ambulatory Care Center. CHOP Respite Garden The building is designed to provide patients with views of the plaza and roof garden. Studies show that green space provides a calming influence that reduces stress, speeds…
---
We thank you for your continued support.
Please click the "Donate" button below to donate to the Matthew Renk Foundation by PayPal, Credit or Debit Card.*
*All PayPal donations are subject to a 2.2% + $0.50 administration fee charged by PayPal. Please note that such fees may not be tax deductible. Please contact your tax or financial adviser for advice.